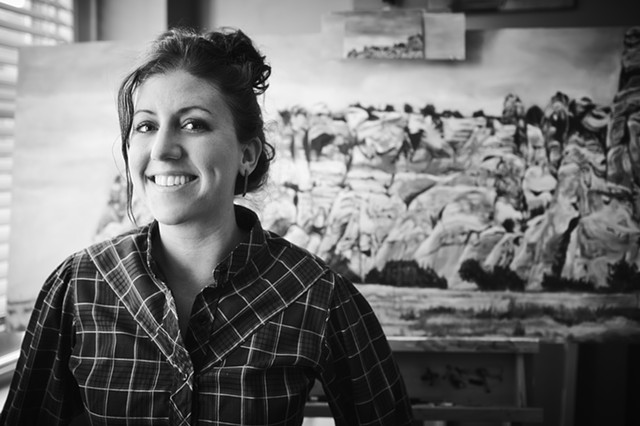 Welcome!
Kendra Fuller is a landscape painter residing in Chicago, hailing from New Mexico. Kendra started painting at the age of 16, and immediately found her passion thanks to some incredible southwestern teachers. With a background in Art Conservation as well as teaching art, Kendra brings her love for timeless materials and art history into every painting she creates.
Prints can be found at "Shop Prints" at the end of "Portfolio" link.
Thank you for stopping by!